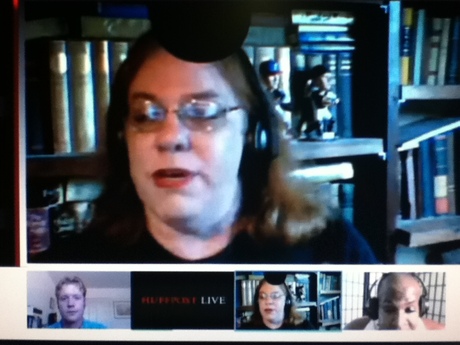 Human Rights Campaign President Chad Griffin joins Becky to talk about his speech at Southern Comfort and the relationship between HRC and the trans community.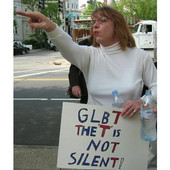 We talk about an important current community issue.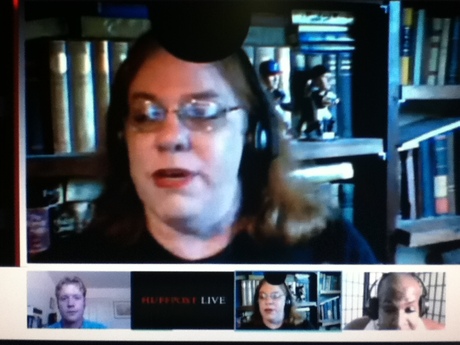 Can we trust NY Governor Andrew Cuomo to fight for trans New Yorkers THIS TIME? Plus news, rants, and more!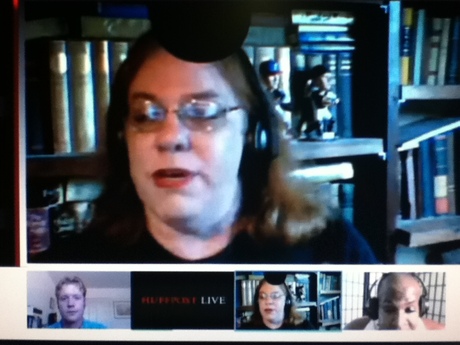 Chad Griffin keynoting Southern Comfort, rants, news, and more!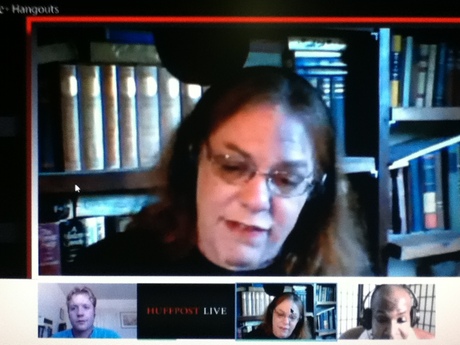 Netroots Nation, Rants, and More!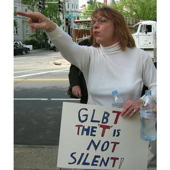 What happens when Becky is in an exceptionally good mood? This.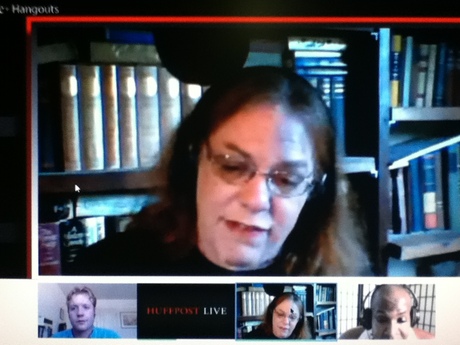 Just one big ol' rant...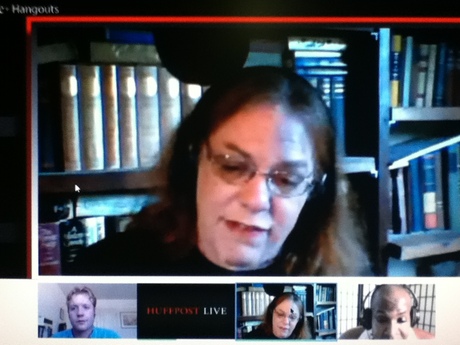 It's another rantfest!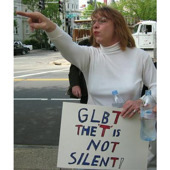 The Department of Health and Human Services voted to lift the ban on transgender-specific health care. What does it mean for trans people? Becky gets into it with NCLR Sr. Attorney Amy Whelan. Plus news, rants, and more.