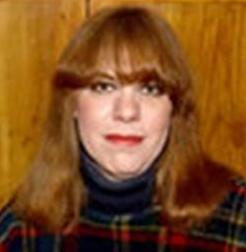 Don't mind us, but we think this is an awesome show! Two trans-sisters are reunited in a wide-ranging debate from today's headlines to the tragedy of ENDA to positive steps forward for the community. Mike Scott comes along for a wild and fun ride, and you should too!
Note: the show's new live stream is located at:
and these groovy show pods will be continue to be right here.