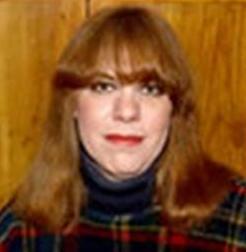 Becky's on breaking news about the Gender-inclusive Democratic platform. The Public Advocate of the US worries about scary gays and begs for money,
Voter suppression is alive and well in ways that could effect the transgender community, Police settle a transgender woman's lawsuit which charged harassment and humiliation. It's a jam-packed, fun and ranty edition which also features amazing music made by Trans artists. Join us!
Fair Use Notice:
This transformative remix work may contain fair use of copyrighted material as provided for in section 107 of the US copyright law.